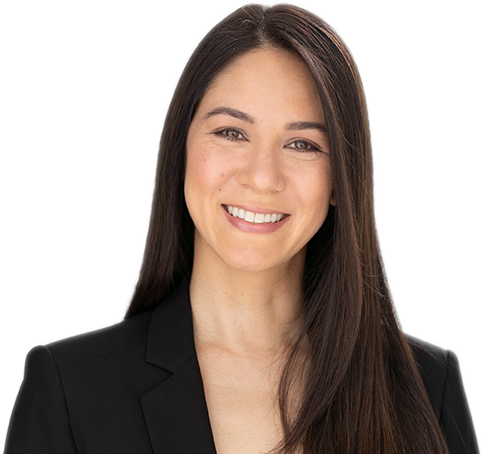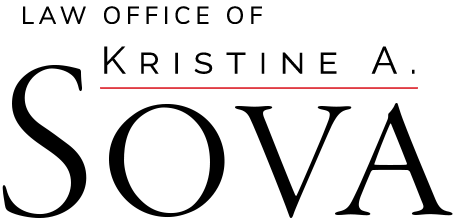 Labor & Employment Law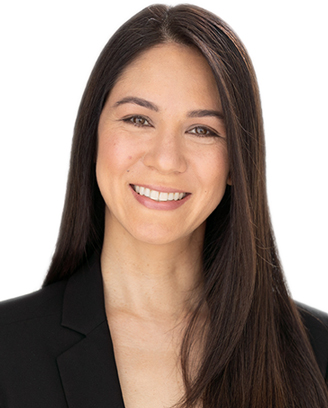 Kristine's principal focus is on human resources consulting, employment law compliance, workplace agreements, and investigations.
The firm assists clients wishing to control labor costs, solve workplace disputes, and defend themselves when litigation arises.
The firm addresses legal issues from a practical perspective, extending beyond your immediate problem to the larger implications of your case.